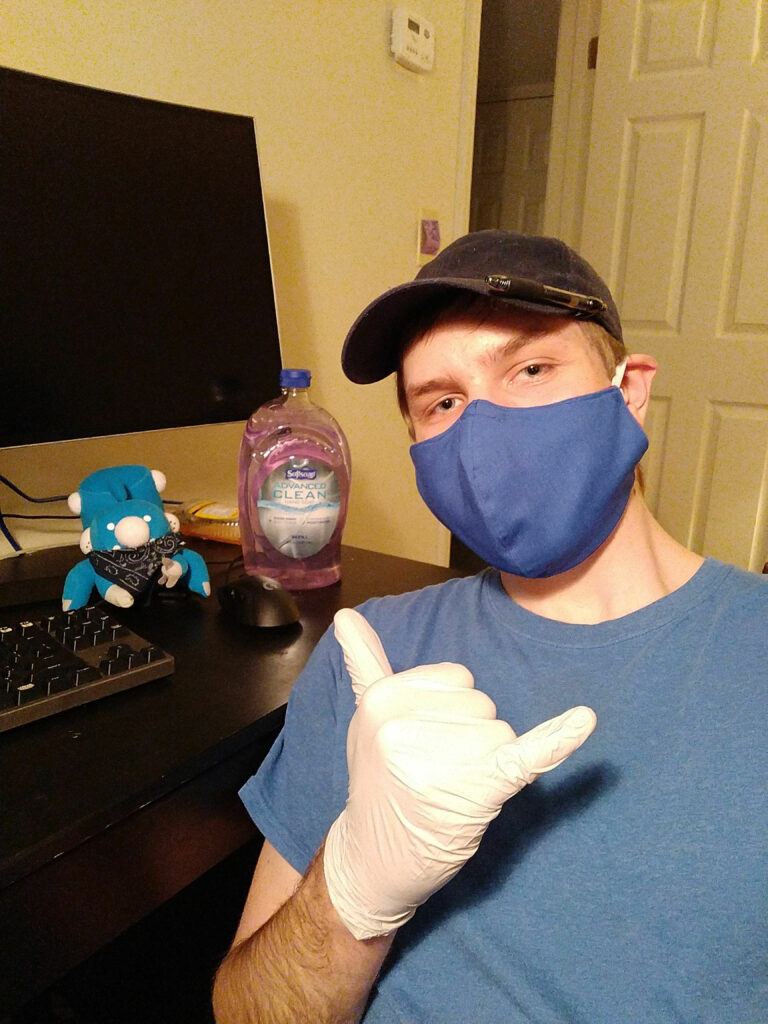 I don't wear gloves anymore, but I do wear a mask (when indoors) when indoors, when close to others or near a crowd, or presumably would if I was holding a party in front of the White House during a pandemic! Also, entry checks/ seat spacing at the very least please! Not very hard! (I am NOT a doctor)
…and I wash my hands frequently!
Not because of politics,
But because:
And (most importantly):
I'm tall and my masculinity is not fragile.
Also, I'm not a doctor or
finance grad, people!
Rely on studied experts rather than willing your half-baked misguided 'rona opinions unto others!

[Or worse, your employees!]
Also,
Do as I say, and not as I do.
P.S. :
Don't double down just because:
• You don't understand this pandemic,
• You don't know why you lost your job (+)(+),
• and You're angry after you've read this.
That'd only make you twice as dumb!
---
231 total views, 2 views today
---