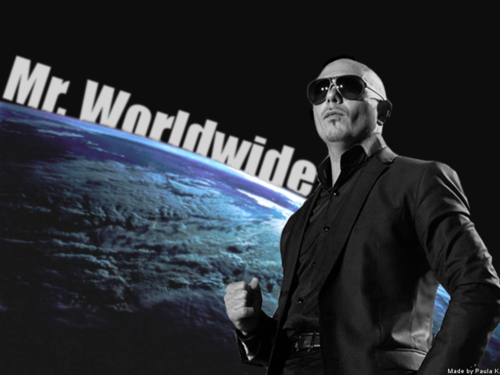 I'm currently working on an open source android app with a few hundred thousand users and after seeing significant international adoption (including more users in Russia than the US) I wondered if I could do better to make my app usable worldwide. I decided to try using a cloud service named Transifex to translate my app's user interface.
I translated the google play store listing into 13 languages , started A/B testing with the translations, and used Transifex GitHub integrations to translate the app user interface into 31 languages almost completely automatically (some code refactoring, Google Translate API wrangling, and manual oversight was necessary).
Translating the store listing has had a minor effect, but there's been a great response from users with the translated user interface. It also has made it very easy to invite native speakers of each language to improve the translation of the app. Transifex has been great because it provides its software completely free to anyone working on open source projects. If you're looking to translate your android app, I've written a config script for Transifex's GitHub integration that works with android string files:
https://github.com/mkrupczak3/Transifex-Android-Strings-Yaml
happy coding!
1,361 total views, 3 views today
---
Next:
---