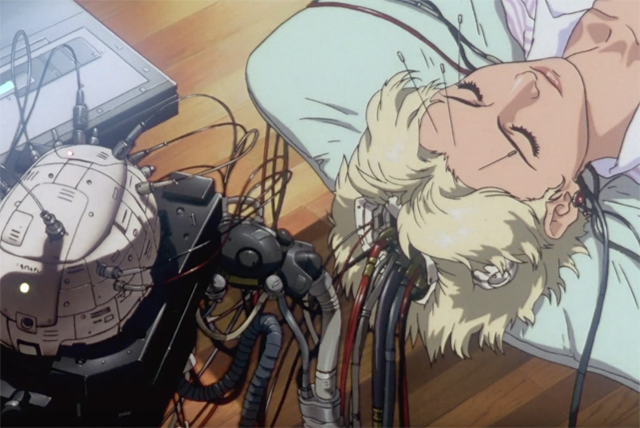 Excellent Medium article on some behind the scenes data science, and how Cambridge Anylitica (now renamed as Emerdata Ltd.) used behavioral profiling, ad micro-targeting via Facebook, and AI to win elections and influence opinions and politics worldwide.
medium.com/join-scout/the-rise-of-the-weaponized-ai-propaganda-machine
The best way to thwart these kind of systems is to use an open source web browser like Firefox, and use addons such as:
(Search) DuckDuckGo: the search engine that doesn't track you
(Email) Protonmail: free-mium email account provider with a Swiss-based company with better physical and legal protections (+) for you than most other companies/countries.

Also nice if you don't want an targeted ad engine (???) and dragnet warrant-less surveillance from the NSA (anymore???) trawling though your emails, like some of the other big free providers
My email account is run on my family's own private email server
---
Mobile:
---
More browser addons:
Also, it's worth going into your Google account settings and turning off personalized ads and location data collection, especially if you have an Android phone.
These all may be helpful steps to help secure your privacy, even for reasons that may not immediately be clear to you at the time (+) (+) (+).
1,677 total views, 4 views today
---
Previously:
---