This article reflects that Matt's opinion aligns with the following author on seeking alpha, without a full pretense of certainty or full supported basis in readily observable facts as with other postings:
---
---
Summary
Fed and Treasury stimulus will not be able to prevent massive losses of income, production and wealth in the economy.
Despite stimulus, vast numbers of businesses in high employment industries will disappear and/or take many years to recover.
No V-Shaped recovery. It will take years for former levels of production to be reestablished in many industries. It will take nearly a decade for a return to full employment.
There's no free lunch. Massive increases in public and private debt burdens will impose enormous impediments on future growth.
Since the recent low of 2237.40 registered on March 23, the S&P 500 index has staged a major counter-trend rally gain of 24.69%, as of April 9. This includes a gain of 11.23% in the past week. Although there were several technical factors and news catalysts that have contributed to this massive counter-trend rally, perhaps the most important critical factor has been expectations and announcements regarding unprecedented measures by the US Treasury and the US Federal Reserve to inject massive amounts of fiscal and monetary stimulus into the US economy and financial markets.

In this article I will explain why the combined measures by the US Treasury and Fed will not be enough to prevent massive and long-lasting losses of national income, production and wealth. In particular, I will show that in the context of their inability to prevent a massive and prolonged economic crisis that will extend well into 2021, US Treasury and Fed stimulus measures will not ultimately prevent the occurrence of another massive leg down in US equities. Indeed, after the current counter-trend rally fizzles out and the primary bear market trend resumes, in the course of the next leg down, US equity prices will collapse significantly below recent lows and establish a bottom somewhere between the range of approximately 1900 and 1500 on the S&P 500 index. The eventual recovery from this intermediate-term bottom will most likely be prolonged and painful (as opposed to V-shaped), with potential – depending on various developments – for occurrence of yet another major leg down to even lower levels.

The Economic Backdrop

The Unites States is barely in the initial stages of one of the most devastating economic crises in the nation's history. Certainly, the forthcoming economic crisis will the most severe since the Great Depression…
---
---
954 total views, 16 views today
---
Matt's opinion: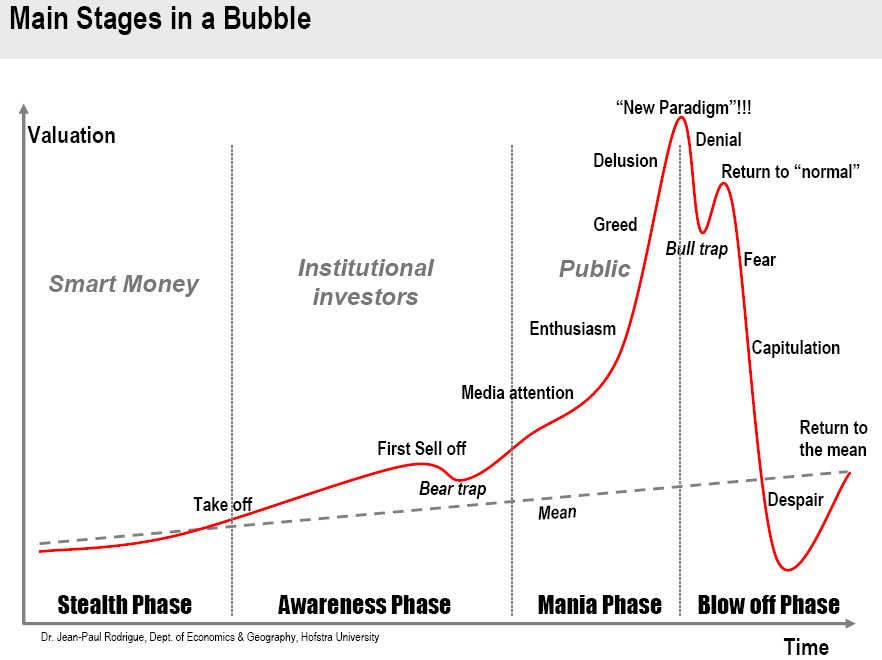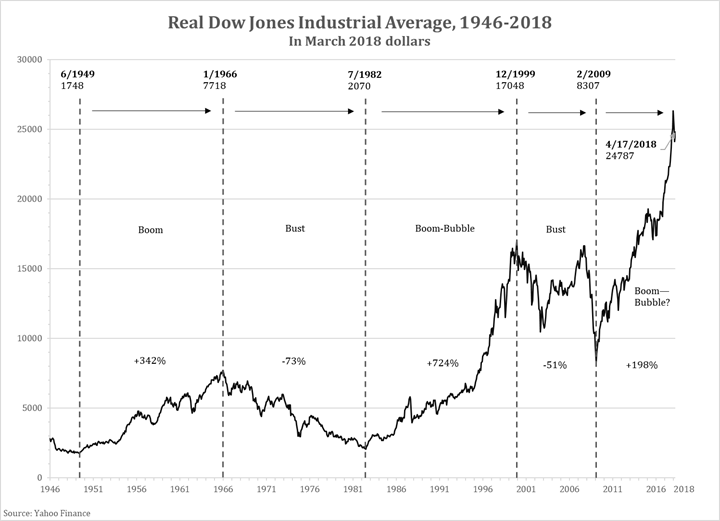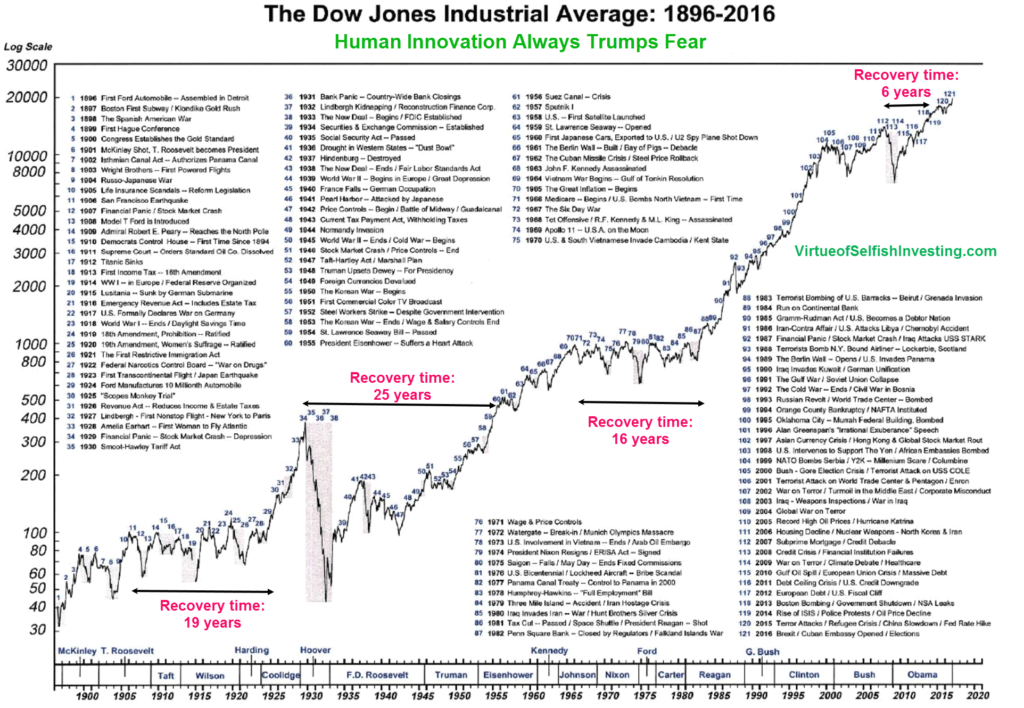 ---
This is one dangerous rally:
https://seekingalpha.com/article/4340363-this-is-one-dangerous-rally
---
Buffett's advice in general: forget the pundits (like me), charts and the manic depressive traders, buy (not necessarily now, but you're free to if you want!) a cross-section of America (i.e. stock in solid businesses through ETF's, etc.) and forget about it [very long term]:
Buffett isn't buying yet:
Breaking down Buffett's comments at Berkshire Hathaway 2020 Shareholder's meeting:
Big debt crises:
linkedin.com/posts/activity-6664164055642591234-fjAM
For those of you who have not read "Principles For Navigating Big Debt Crisis" by Ray Dalio, I highly recommend it. Especially the section on the 1930's. Below is a snippet from his book showing the sharp rallies we had in the early 1930's. Each one fueled by optimism on stimulus and the "worst is over" narrative.
IMF: worst downturn since great depression
---
Previously:
---
---
---
More:
---
Subscribe to be notified of new posts:
---