(This is not financial advice. Continue to seek the counsel of qualified investment professionals to make level-headed and rational decisions that are reasonable for your personal goals)
---
I have recently come across something quite significant in my daily reading, to which the implications are so dire that I haven't even finished processing them myself:
The U.S. financial system could be on the cusp of calamity. This time, we might not be able to save it.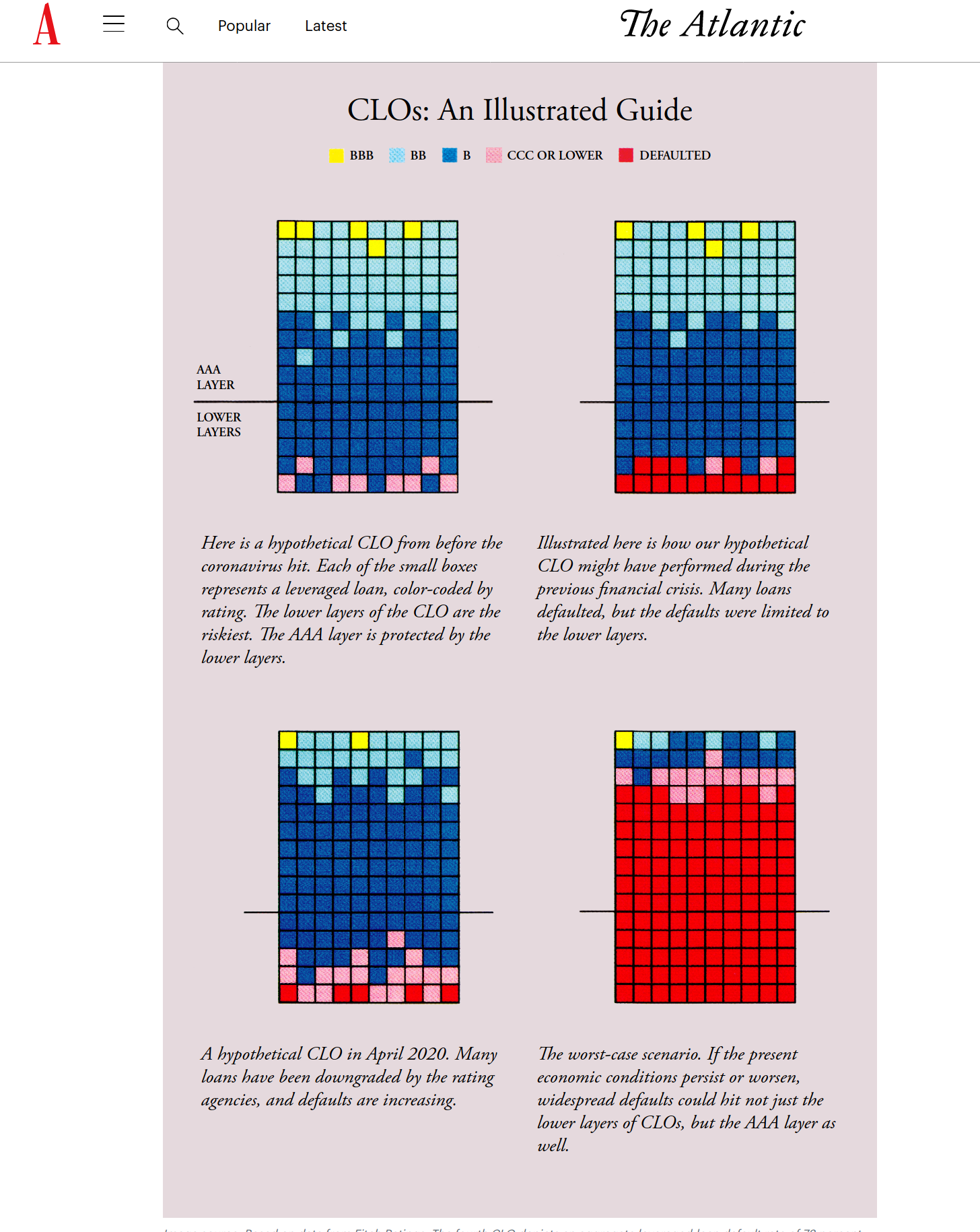 ---
I'm not really sure what's going on here, but as they say:
.
History doesn't repeat itself, but it often rhymes.
.
I hope to extend this post with a more detailed write-up as the full picture becomes more clear to me.
---
Matt's Edit:
I should firstly clarify that overall this is a topic which I do not have terribly much knowledge of or experience with.
That being said, consensus seems to point towards American banks being in relatively decent shape under strains (best and worst case) that are currently thought as possible to occur:
So are too-big-to-fail banks really safer? The latest stress tests conducted by the Federal Reserve suggest the answer in America is "yes"

…

In a pessimistic "U-shape" scenario, in which the economy faces prolonged social distancing and repeated outbreaks of the virus, the Fed reckons that banks would face total losses of over $700n on their collective loan book.

…

Happily, the Fed concludes, in this U-shape scenario the banking system's total core-capital ratio would fall from the present 12% to a still-passable 8%
This is certainly good news. I do not know enough about banking or finance however to comment if the dirth of unseen systemic issues this time around could still pose a greater risk than anticipated, as it did in '08 (not the "known knowns", but the "known unknowns"). The premise of this article from The Atlantic is still somewhat troubling to me.
---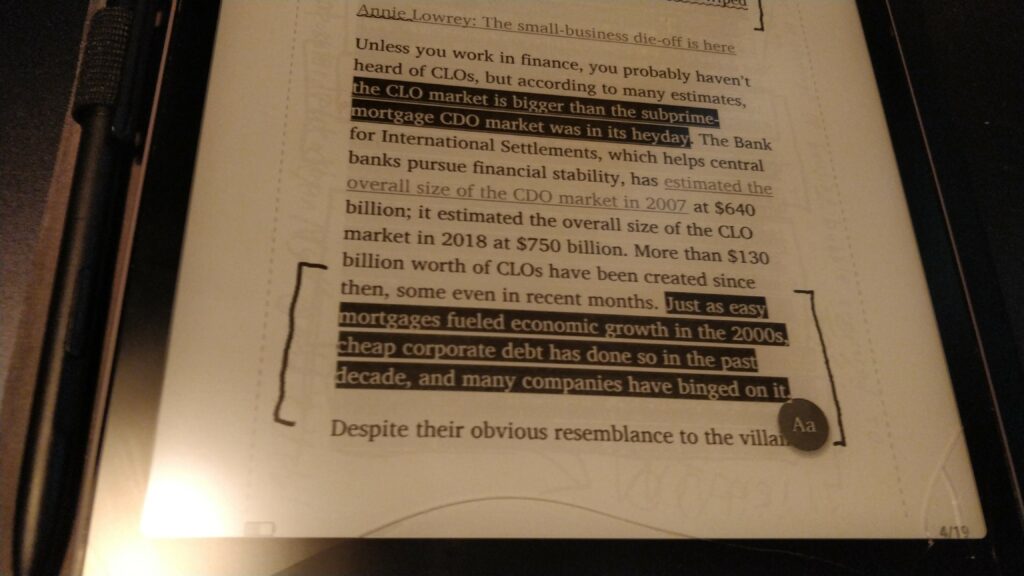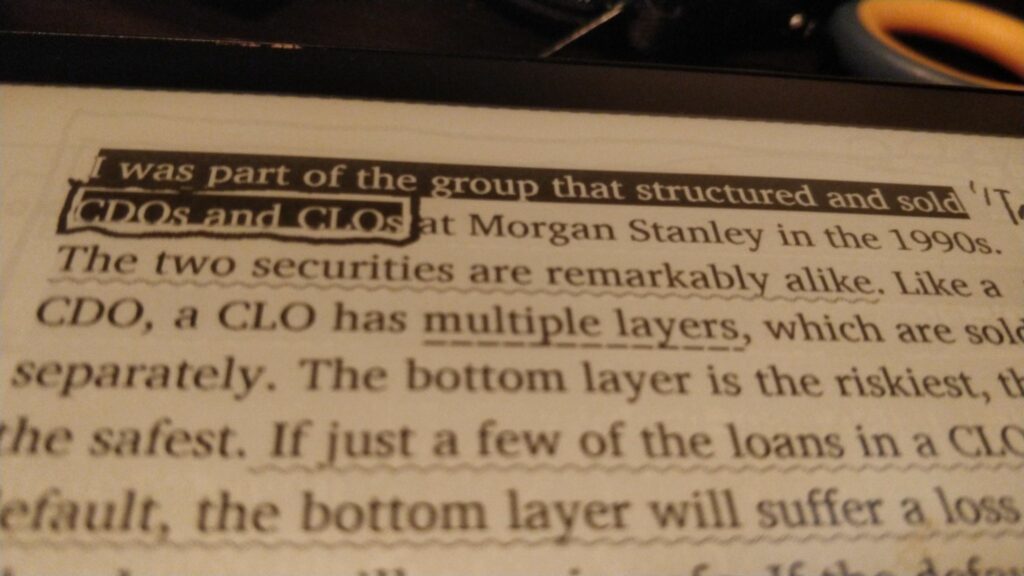 ---
---
---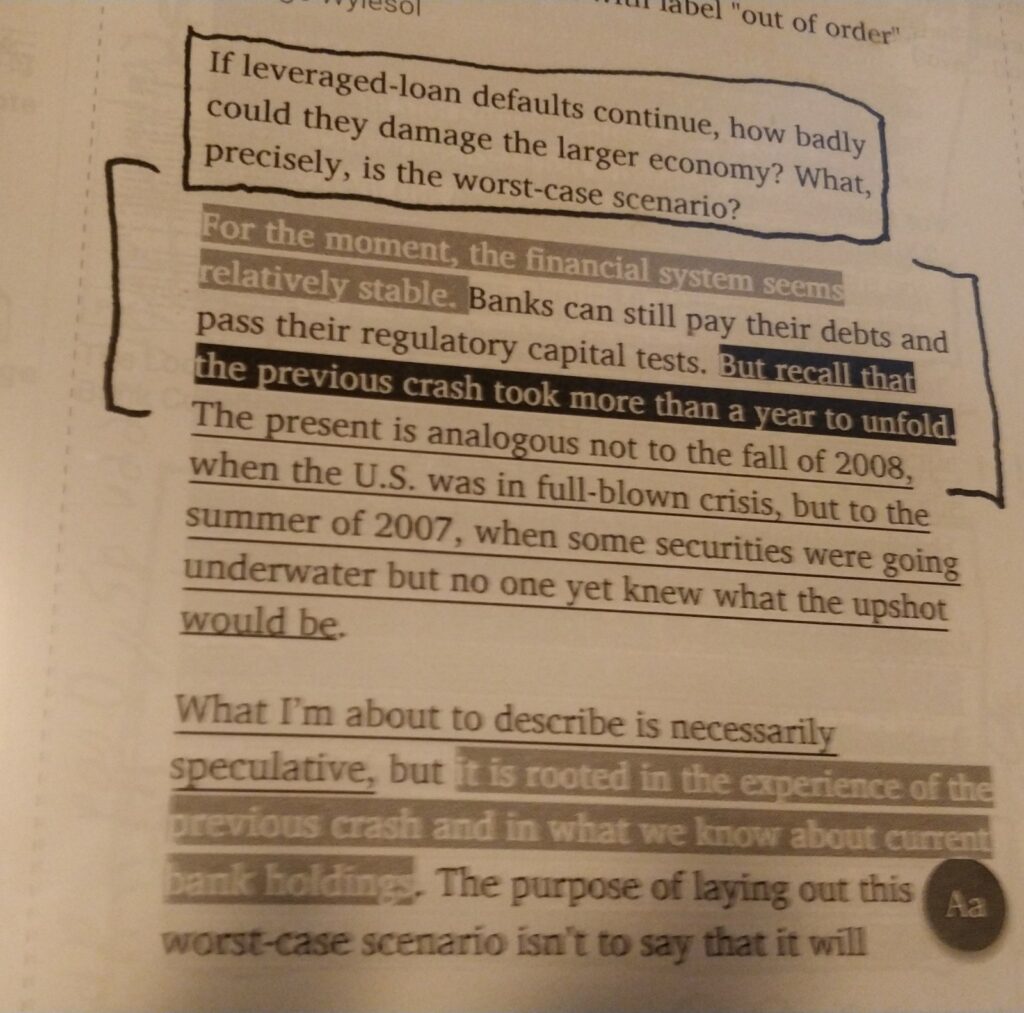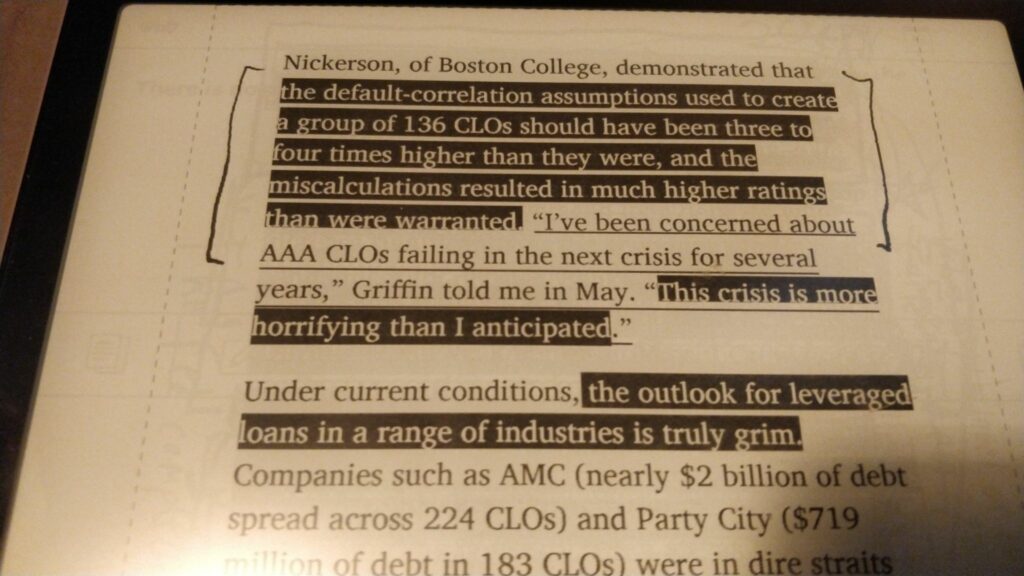 ---
---
The article:
Companion piece from an indie author, one which I hope to read soon:
---
Recap of the last time 'round by Margot Robbie: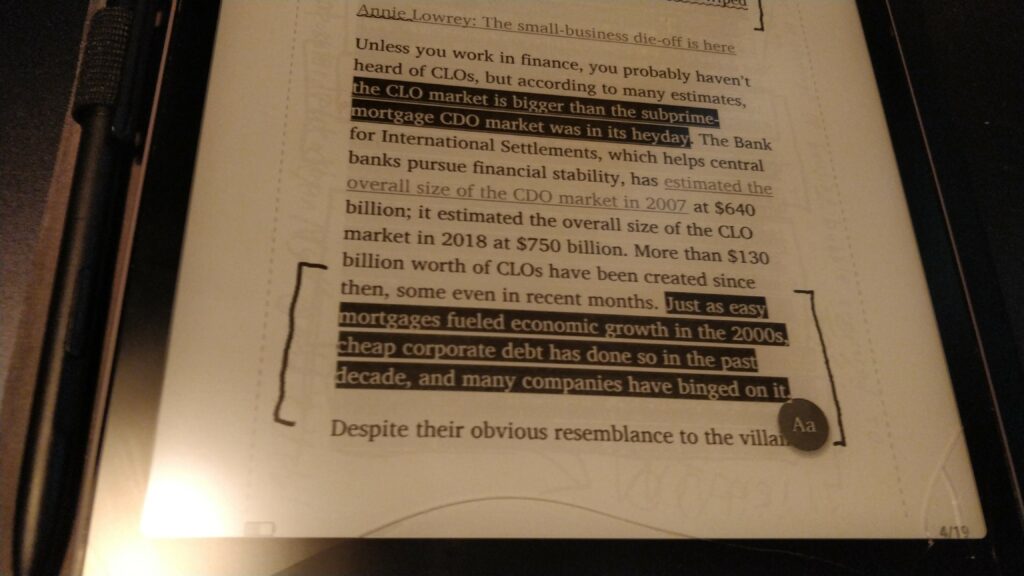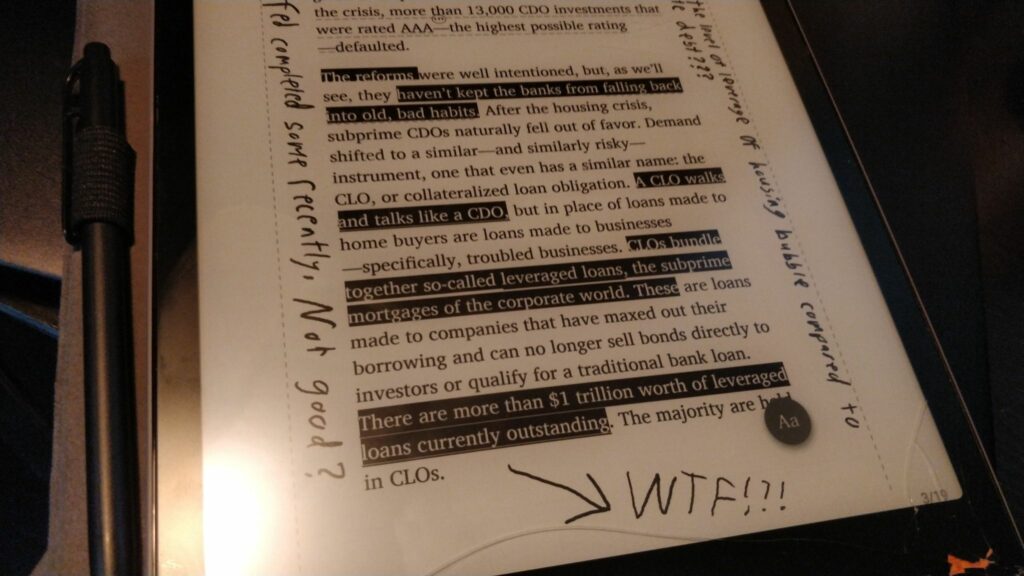 ---
Our nation's brightest over at AIG are at it again: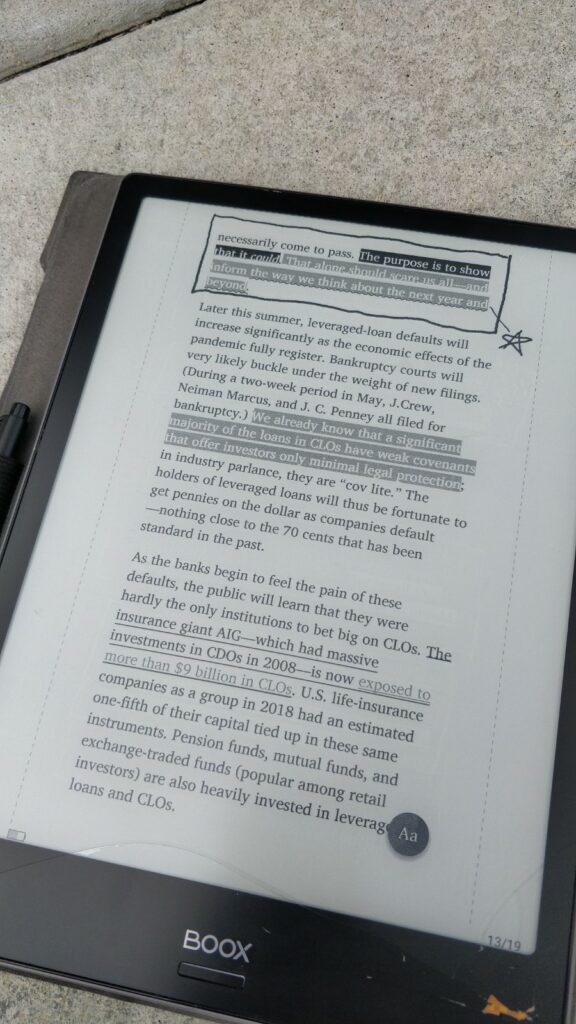 4,299 total views, 2 views today
---
Previously:
---
More: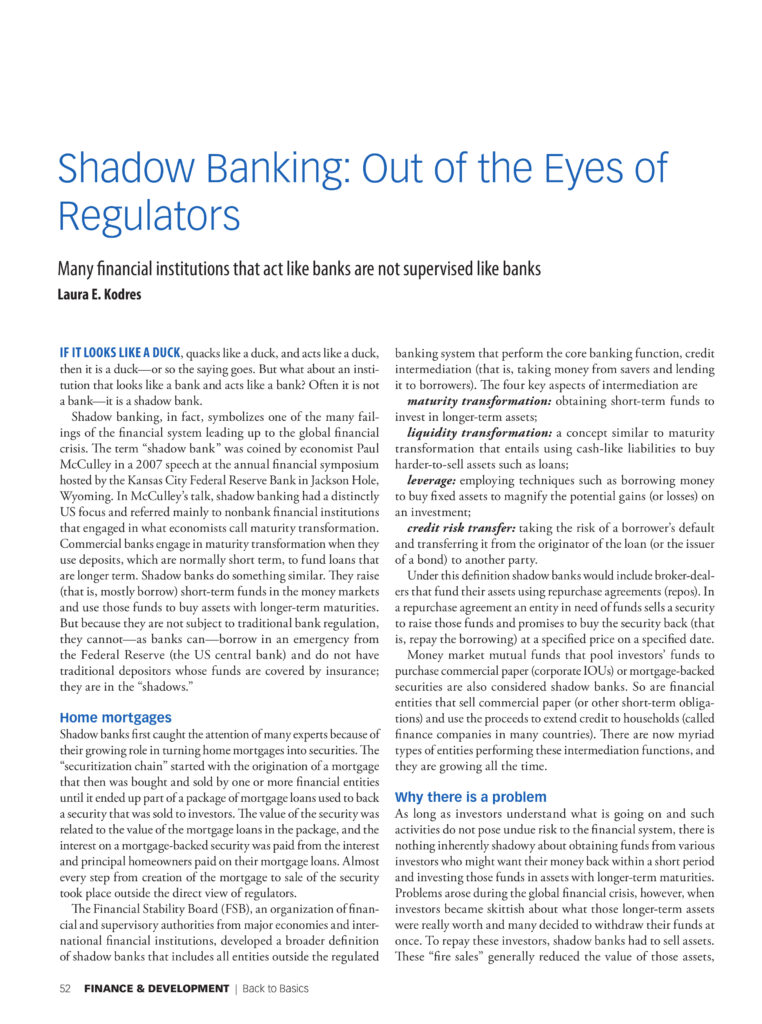 ---
Subscribe:
---