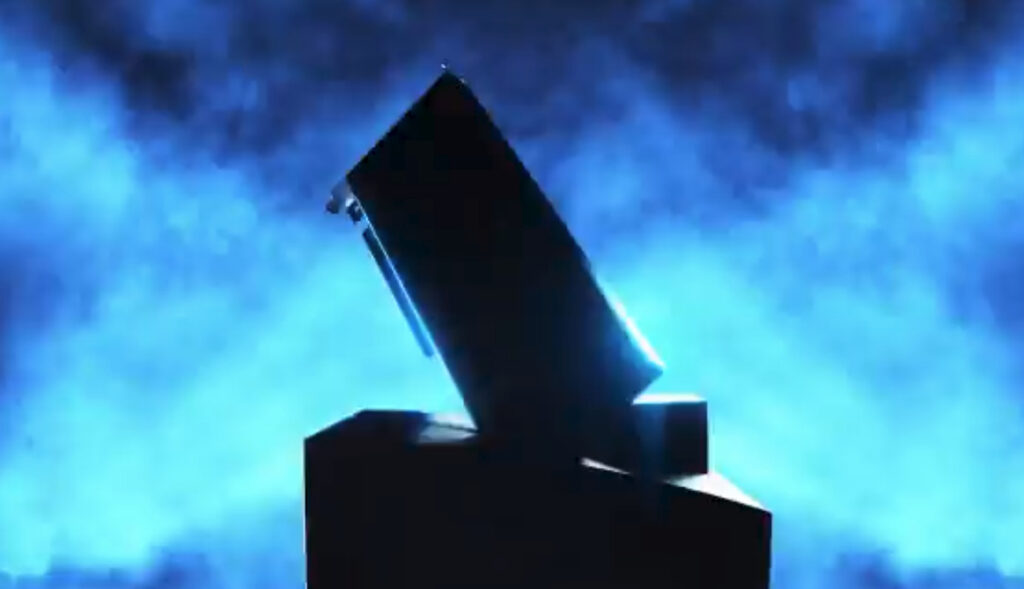 NVIDIA has held a clear market and technical lead over AMD with video game graphics cards (GPU's) in the past few years, having managed to get a chip design a few generations comfortably ahead of AMD. This market dominance, combined with increased demand for graphics cards beyond gaming in applications such as AI and Crypto has allowed NVIDIA to raise prices.
Right now, much of the emerging AI research coming out is being done on NVIDIA GPU's, but trying to get compute time on these cards can seem like trying to get mainframe time back in the early days of computing (expensive and hard to find the hardware)
Intel 's prior acquisition of AMD's top graphics chip talent and imminent plans to release graphics cards may soon usurp NVIDIA's dominance, making existing and new more complex AI cheaper to implement.
Now's a great time to be thinking about intellectual property, in the hopes that implementation will get cheaper in the future
https://www.tomshardware.com/news/intel-xe-gpu-specs-features,38246.html
1,086 total views, 1 views today
---
More:
---
---