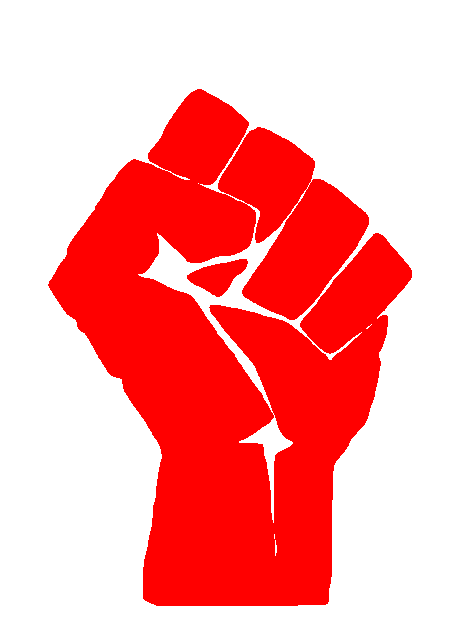 If you live in a modern, industrialized society, your role as an individual in the economy has likely been relegated (at some level) to that of a "consumer"
Firms and industries produce goods, and you "consume" them.
There has been a trend for a while to make more and more goods subscription based, non-durable, or "consumable".
Examples of this include recent trends towards subscription models for many kinds of products, and the 2 year smartphone cycle.
This idea of companies artificially putting an "expiration date" on products isn't new to the digital age, however. GE and other companies for instance infamously formed the Phoebus cartel before WWII to put an artificial upper limit on the life of lightbulbs.
If you're a savy "consumer" however, you can rebel against this trend.
…Then you finally get the focus group to agree that your software is worth $25 a month, and then you ask them how much they would pay for a permanent license and the same people just won't go a penny over $100. People seriously can't count.
---
The reason that the rich were so rich, Vimes reasoned, was because they managed to spend less money.

Take boots, for example. He earned thirty-eight dollars a month plus allowances. A really good pair of leather boots cost fifty dollars. But an affordable pair of boots, which were sort of OK for a season or two and then leaked like hell when the cardboard gave out, cost about ten dollars. Those were the kind of boots Vimes always bought, and wore until the soles were so thin that he could tell where he was in Ankh-Morpork on a foggy night by the feel of the cobbles.

But the thing was that good boots lasted for years and years. A man who could afford fifty dollars had a pair of boots that'd still be keeping his feet dry in ten years' time, while the poor man who could only afford cheap boots would have spent a hundred dollars on boots in the same time and would still have wet feet.

—Terry Pratchett, Men at Arms: The Play
If you've bought a car, a pair of shoes, or an appliance lately, you've probably asked the question: "is it durable?"
Thanks to agencies such as the Kelly Blue Book and Consumer Reports, you no longer have to rely on secondhand knowledge or brand reputation alone to evaluate a good. Instead, you can look at cold, hard data that will tell you the quality of your purchase, and how long it will last.
In microeconomics, goods can be considered durable if they're supposed to stay around (like your kitchen appliances) and non-durable if they're supposed to be readily consumed / used destructively (e.g. that pizza you ordered last night)
---
Smartphones, I prefer durable
my old phone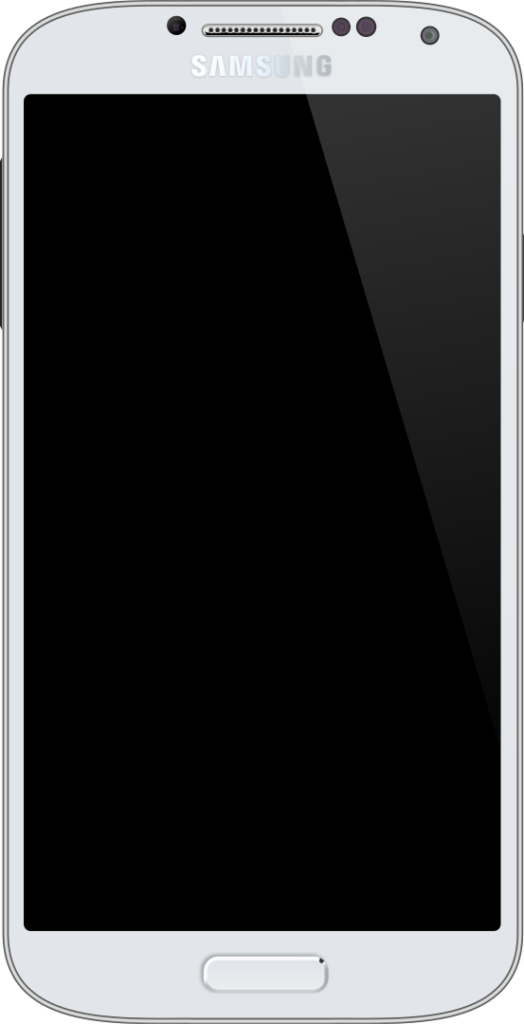 My old phone through high school and my first years at college was a Samsung Galaxy S4. It was a great phone with an OLED screen, headphone jack, removable battery, SIM card, and MicroSD card slot, and it had a great life. I ended up carrying around 3 externally chargeable, swap-able batteries with it as well. It lasted me many years.
Other brands (+) hardware that I've encountered have used tactics (+) to prevent you from performing your own maintenance, likely to diminish the secondhand market and attempt to force consumers to pay for repair costs or buy newer models. I took training and became an Apple Certified Mac Technician in high school, and learned the many ins and outs of such products. It's not a pretty world being under such a company's thumb.
In other areas of technology, this practice has become increasingly common. At the forefront of this question has come the concept of the right to repair movement. This is the idea that you, as a purchaser of a product, have certain rights including those of "first sale" for it. You have the legal right to repair something that you bought, ostensibly because you bought it.
There were also laws on the books at one point in time that said that if attempt to repair something (i.e. even open the darn thing), the company has no grounds to void your warranty. This has been eroded however by large companies doing the commendable act of simply ignoring this law.
My new phone: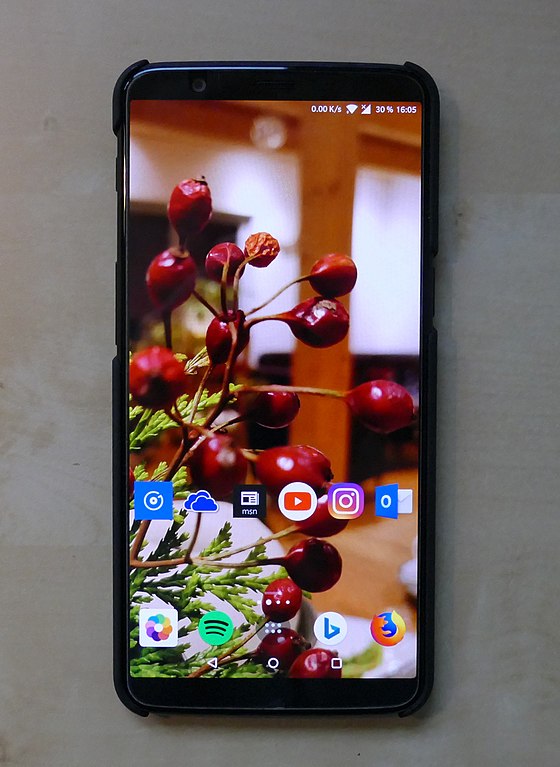 For a while, OnePlus pioneered in the smartphone realm by offering low and moderately priced repairable, and user-configurable (including the ability to boot custom ROMs) phones to the mass market. They've since boosted their prices a bit past what they were in their heyday, but oh well.
I've had this phone for a few years now, along with my ThinkPad laptop that I've had for a few years. I noticed the battery wasn't lasting quite as long on either of them, so I replaced the batteries on both of them. The laptop took no more than 60 seconds to replace. The OnePlus 5t, while tricky (curse you whichever east-Asian line worker who decided to put adhesive in there, that wasn't in my YouTube tutorial!), wasn't too bad to take apart.
Matt's note: so far, to me it looks like the best place to source parts for Chinese made smartphones is Alibaba.com. IDK though for others.
For all electronic devices though, it's very important to get original OEM batteries from the manufacturer. Third-party ones are almost always (notoriously) of poor quality.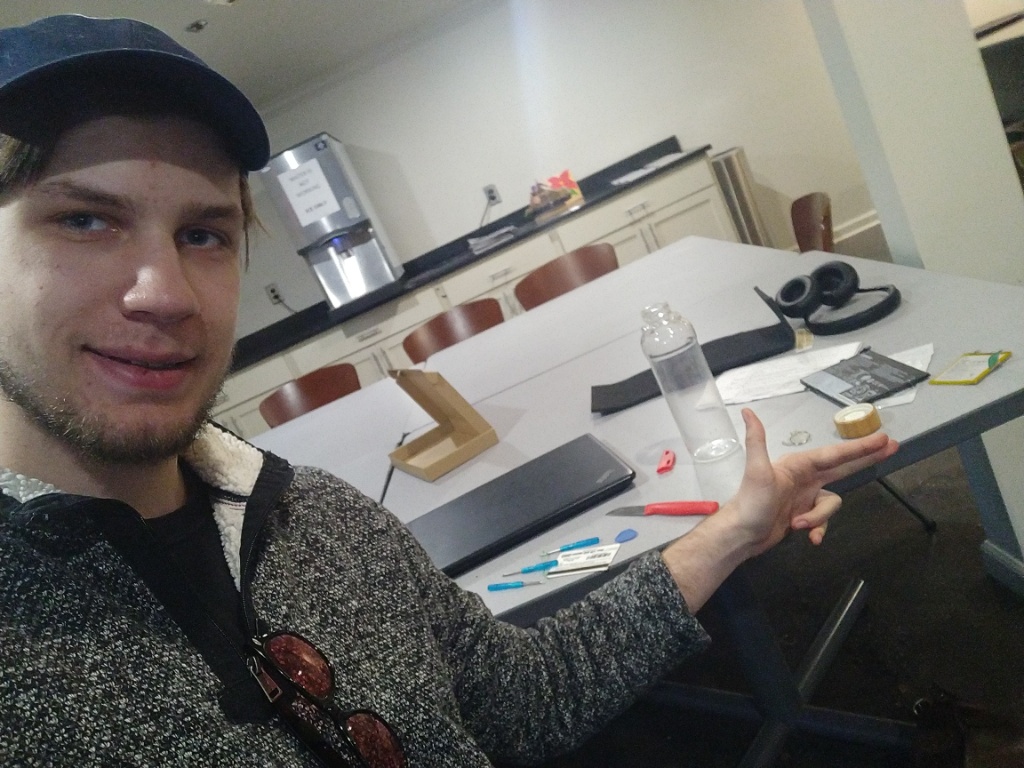 ---
EDIT: my new laptop, very happy with it (cost me an ARM and a leg!):
---
---
Cars, I prefer durable
my old car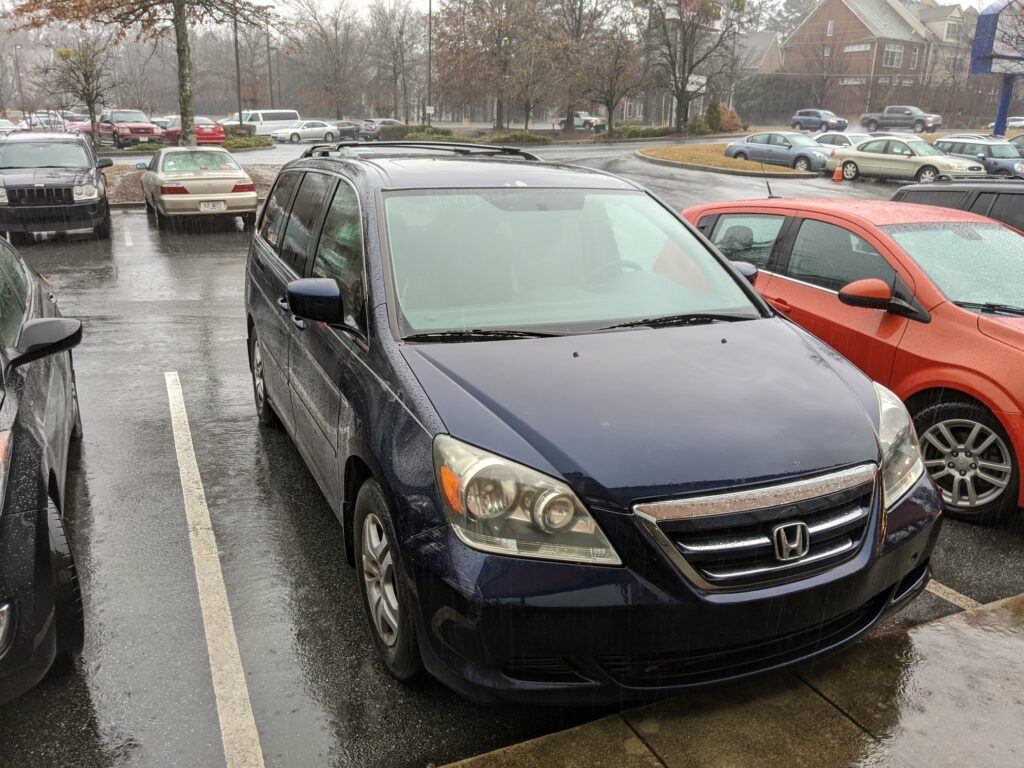 In the year 2006 when I was no more than probably four feet tall and still in elementary school, my parents bought a 2005 Honda Odyssey minivan with a rear entertainment center and onboard navigation (Whoah! You may not know this, but in the years before smartphones, Google Maps, and Data, this was a huge deal. It used advanced "DVD-ROM technology" with a disc drive under the driver's seat to store navigation data for the whole U.S.)
This car saw many a family road trip, drive to and from school, and hauling lumber and equipment for scout projects during its prime. It was given to my older brother for his first car, and it carried football players, cargo, etc. until he graduated.
At this point, it was probably almost eleven years old with 150,000 or more miles on it in ~2016. He hated driving a minivan, and would drive it real fast up and down a steep hill nearby our house. I'm not entirely uncertain that his intention was to break it so he could drive something else. He failed.
So, it was my first car, and I kept it around when I went to college. I didn't travel much anyways since I was busy with school, so I figured I could keep it around until it died.
It lasted through my time at college at this point almost 14 years old, 220,000 ish miles, three accidents in its life, and only oil change, timing belts, and minor maintenance required.
In the January of 2020, the oil pan on the car blew out and I slowly lost all oil in the car. I ended up having to pull it into a parking lot for a Popeye's kitchen after breaking down, and called triple A and got a tow.
At this point, I figured the repair costs (that I could do ) would be more than the worth of the car, so I was looking to get rid of it. I explained it's history to my tow truck driver, and once I started talking both him and the repair shop both were giving me decent offers for the car (at this point, a 14+ year old, 220,000 ish miles, 3 accidents car with its oil pan blown out).
Now that is value.
New Car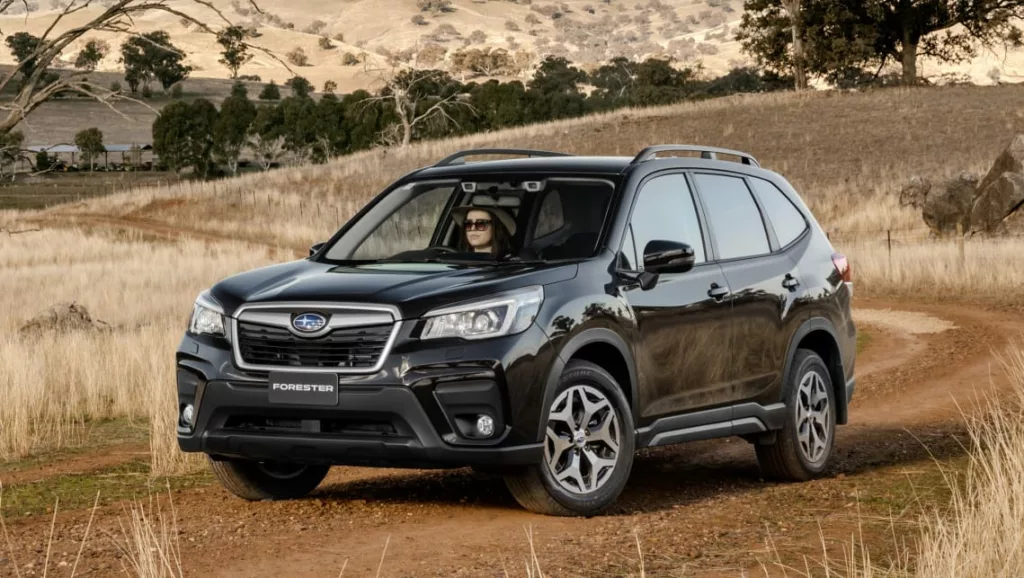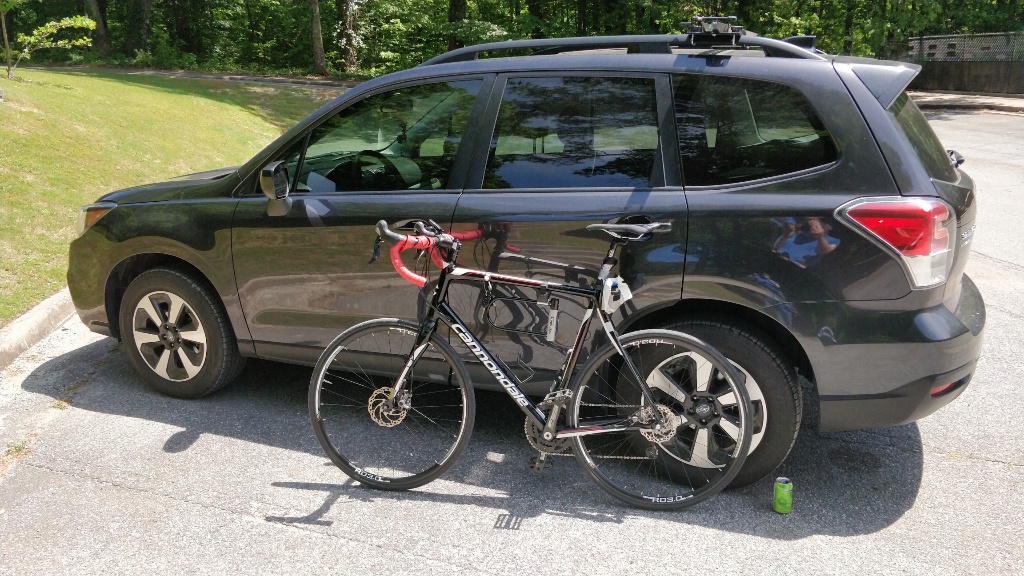 I went car shopping lately, and had a great experience at CarMax (you could probably save money by buying used direct consumer to consumer a la craigslist and hiring a mechanic to check the car out, but who needs that hassle?). I figured that I wanted a small crossover SUV for a good balance of size and utility.
At CarMax I got to sit in a bunch of different model cars and look at their interiors and such. While the Toyota Rav4, Honda CRV's, HRV's and others that I looked at were fine, I was unimpressed with the initial quality of some of the Mazda's and others interiors (looked and felt quite cheap, I could imagine they weren't as solidly built in other areas).
I fell in love with the Subarus that I saw though due to their build quality, aesthetic, and sturdy-ness and I got to drive one around. The newer models have computer vision in them that help with lane assist and will automatically cut the engine and apply the brake to prevent accidents for you.
It's a solidly-built car, and looking under the hood everything was very evenly laid out and looked easy to work on. I like how easy parts of the car are to take apart, and I appreciate that the spare tire kit under the trunk includes some extra tools like a screwdriver (which I often find myself using).
I got a used 2018 Premium with only a few thousand miles on it for a great price, and I hope to drive it for at least as long as the Honda minivan lasted.
Moral of the story?
You, as a "consumer", get to make choices. Choose what you want I guess
Edit:
Upon review, if I was to go car shopping again, I would probably try to buy a Mazda, a Toyota Rav-4, or a boring old Toyota Camry.
For the pothole-filled, hilly, and rough roads outlying Atlanta that I mostly dive on, I also feel Subaru's smaller crosstrek probably would have been a better-sized car for what I want. It is pretty nice though being able to keep my roadbike in the back of my Forester with my seats down flat, without even having to take off the bike's front wheel.
The main reason I would buy a different car in hindsight is I'm concerned about the CVT transmission in my car:
If taken care of well, it should last a while, but mechanically it is more complex and fritzy than a normal multi-speed transmission. Same goes for my Subaru's AWD versus a typical front-wheel drive car. AWD is also bit more mechanically complex and costly to maintain over the life of the car.
The CVT in my Subaru '18 Forester has a CVT from Aisin, the same subgroup that supplies Toyota for their cars. This CVT should be more reliable than the dreaded Nissan/Jatco CVT transmissions (I wouldn't buy a car with one of the older ones, at the very least).
I would probably have gotten a bit more mechanical reliability (my biggest concern as a car buyer) with a Mazda or Toyota front-wheel drive over the life of the car. Parts may also have been cheaper with these options.
I hope my next car will be an EV that I have to do very little maintenance on, but I wouldn't get a Tesla because I don't like being forced to go to only the dealer for repairs.
Mazda has opted so far to not use CVT transmissions in their cars, and Toyota's CVT's are made by a vertically-integrated R&D arm of the company named Asin that seems to make good ones that generally have less mechanical issues than their Jatco counterparts.
Mazda has also come out with a novel Gasoline compression ignition (+) engine, which can deliver torque similar to diesel at low RPM. This is a game changer for SUV's, and helps with fuel economy and gas mileage. According to their investor letter, they're looking to make a six cylinder gasoline and second generation diesel engine using this technology.
[As a side note, it's interesting that Toyota owns a 20% share of Subaru. Apparently, this means they've collaborated in the past, which is cool. Mazda and Toyota have also collaborated together. They run a plant together nearby my home state of Georgia, right next door in Alabama. I also find it interesting that Mazda cites investment in partnerships (such as that with Toyota) as a part of its medium term business plan]
So far, I'm loving my Subaru though. It's very solidly built, and they make it really easy with the design of the car for tinkerers like me to pull parts in and out and mess with things. (I've been doing some electronics tinkering lately, including wiring in a dashcam, voltmeter, 5V 10A regulator, and AC power inverter)
I kinda like the advantages of the 4 cylinder 2.5L boxer engine in my Subaru though. It's good to stick with 4 cylinders instead of more due to improved lifetime and reliability. Toyota and Mazda also make good 4 cylinder engines. I really like it so far, but we'll see how it holds up though.
I'm going to try to drain out and replace the CVT fluid at 30K mile intervals to ensure the transmission stays in good shape as a measure of preventative maintenance.
Apparently ~2014 ish model year Nissan year cars seem to struggle with CVT transmission issues the most. This Scotty guy says he wouldn't buy a Nissan car.
Overall, I've really liked my Subaru though. The eyesight thing really is quite useful and nice for longer drives. I'm not entirely happy with how the car's CVT transmission operates (acceleration is often sponge-y, trying to slow down on the interstate is hard sometimes when my car struggles to shift down in torque ratios, and it will do so rapidly in spits and spurts). On the other hand, the safety features are really nice on Subaru's, and probably something that people overlook when buying a car more often then they should.
Speaking of safety, highway driving was a total nightmare in the Forester due to mirror blind spots until I bought one of these to snap on over my review mirror: amazon.com/gp/product/B07567QLTX
I originally wanted to buy and install a set of rally mirrors, but this worked more than well enough for what I needed.
4,533 total views, 2 views today
---
More
---